When your lips need love, go G'ME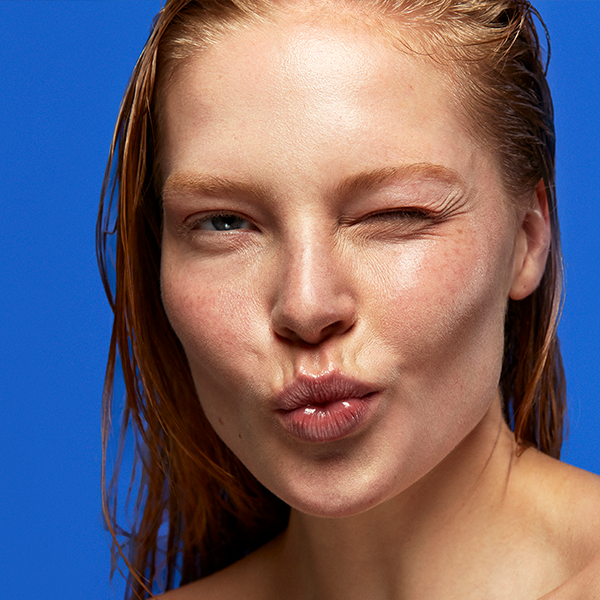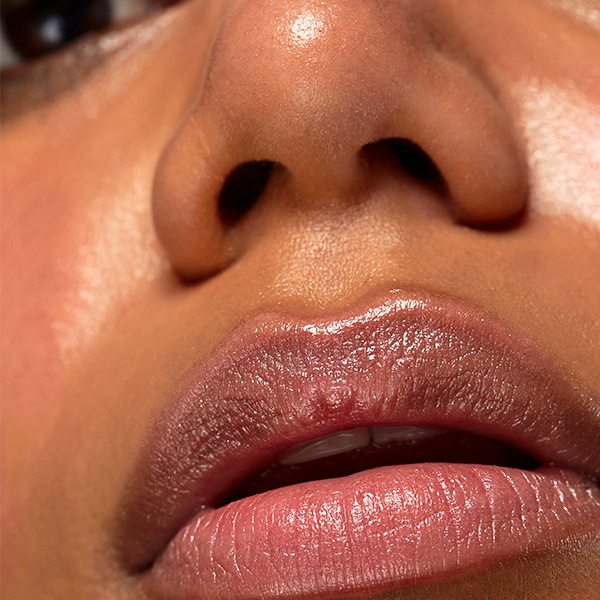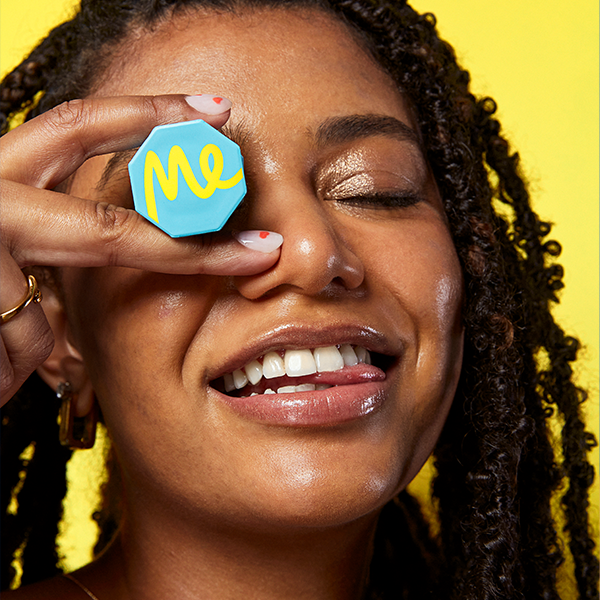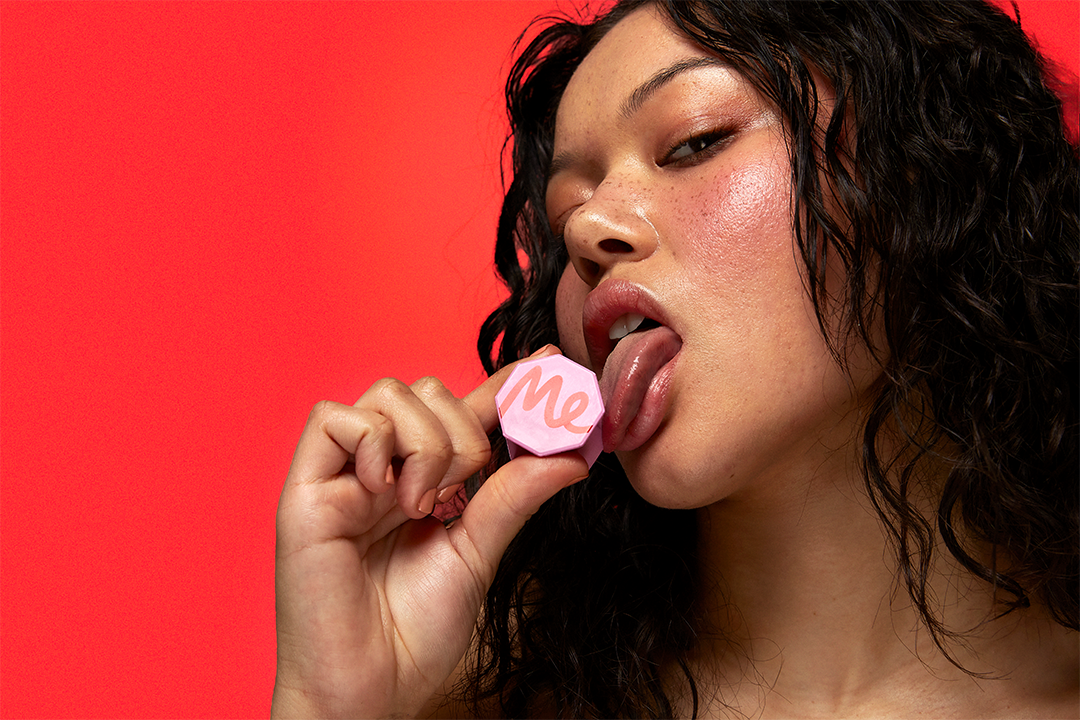 Rose Glow Brightens Up any LOOK
"This is such a versatile product! Leaves my lips feeling so moisturised and I love using it on my cuticles for some extra nourishment. Absolute handbag staple."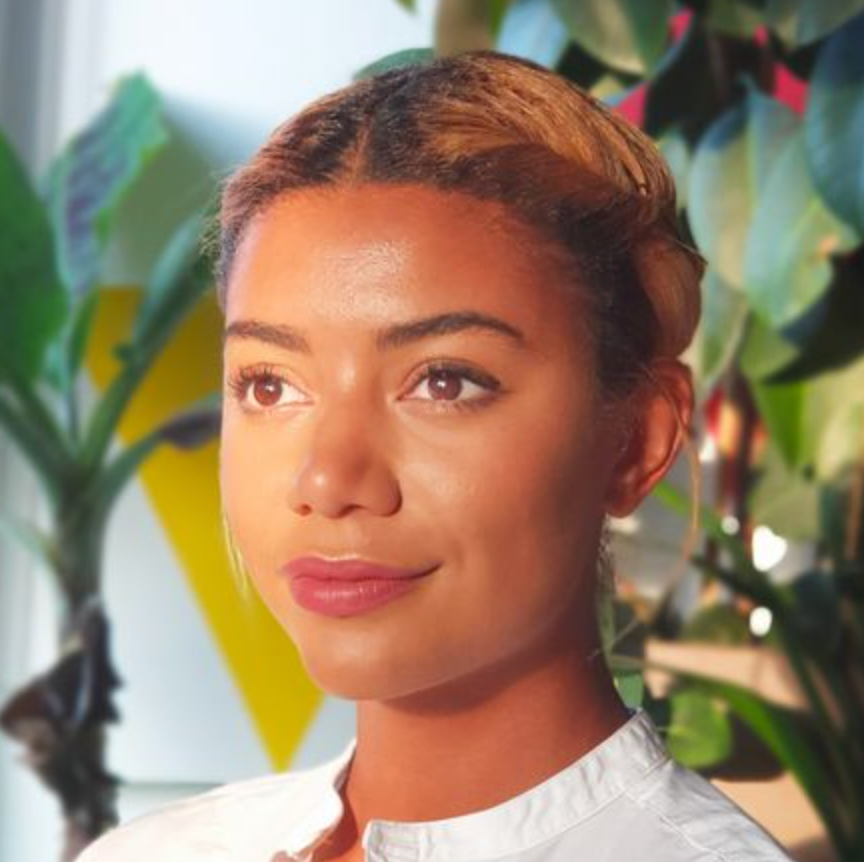 GOLDEN HOUR GLOW ON-THE-GO
"This works so beautifully as a highlighter or eye gloss as well as a lip balm - it's safe to use everywhere so it's super fun to play around and add a subtle shimmer wherever I need it"
fresh, balanced and effortless
"Rose glow is my personal fave as it has a beautiful rosy tint, that is so natural both on lips and cheeks. And it can be used on eyelids as well for that fresh, balanced and effortless monochrome makeup look."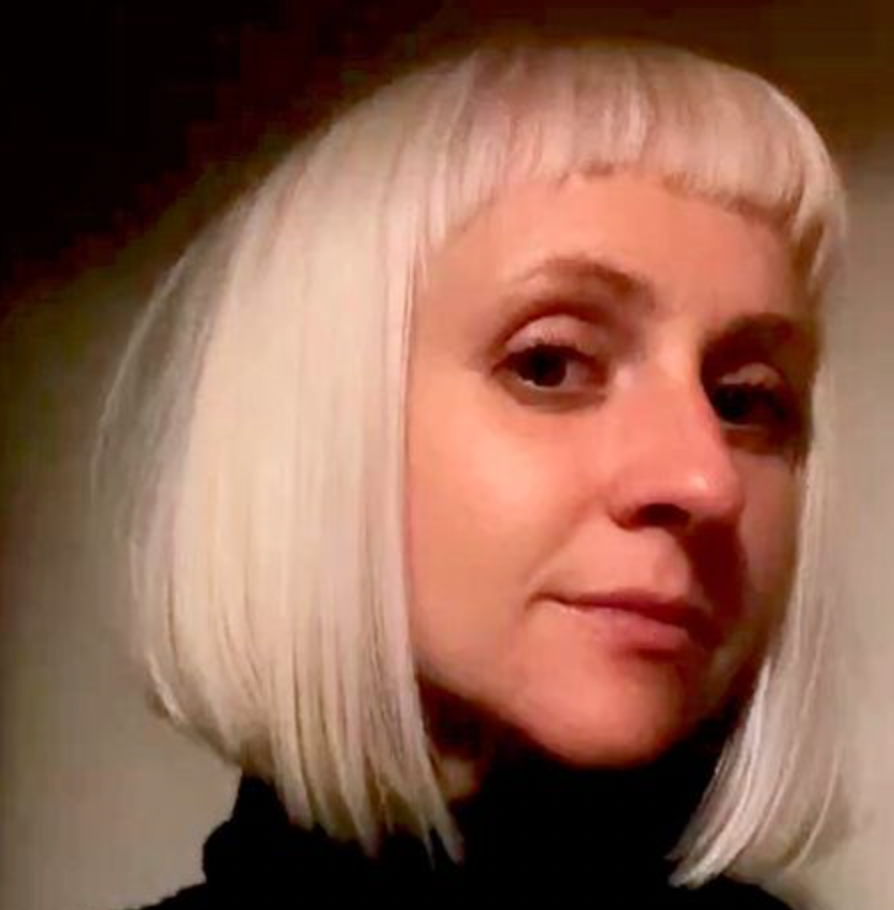 100% a multibalm! loved it
"A true multi-balm! a wonderful lip balm that not only smells good but leaves the skin feeling super nourished, great for the everyday! I used it on dry skin under my nose when I was skiing made my skin incredibly soft."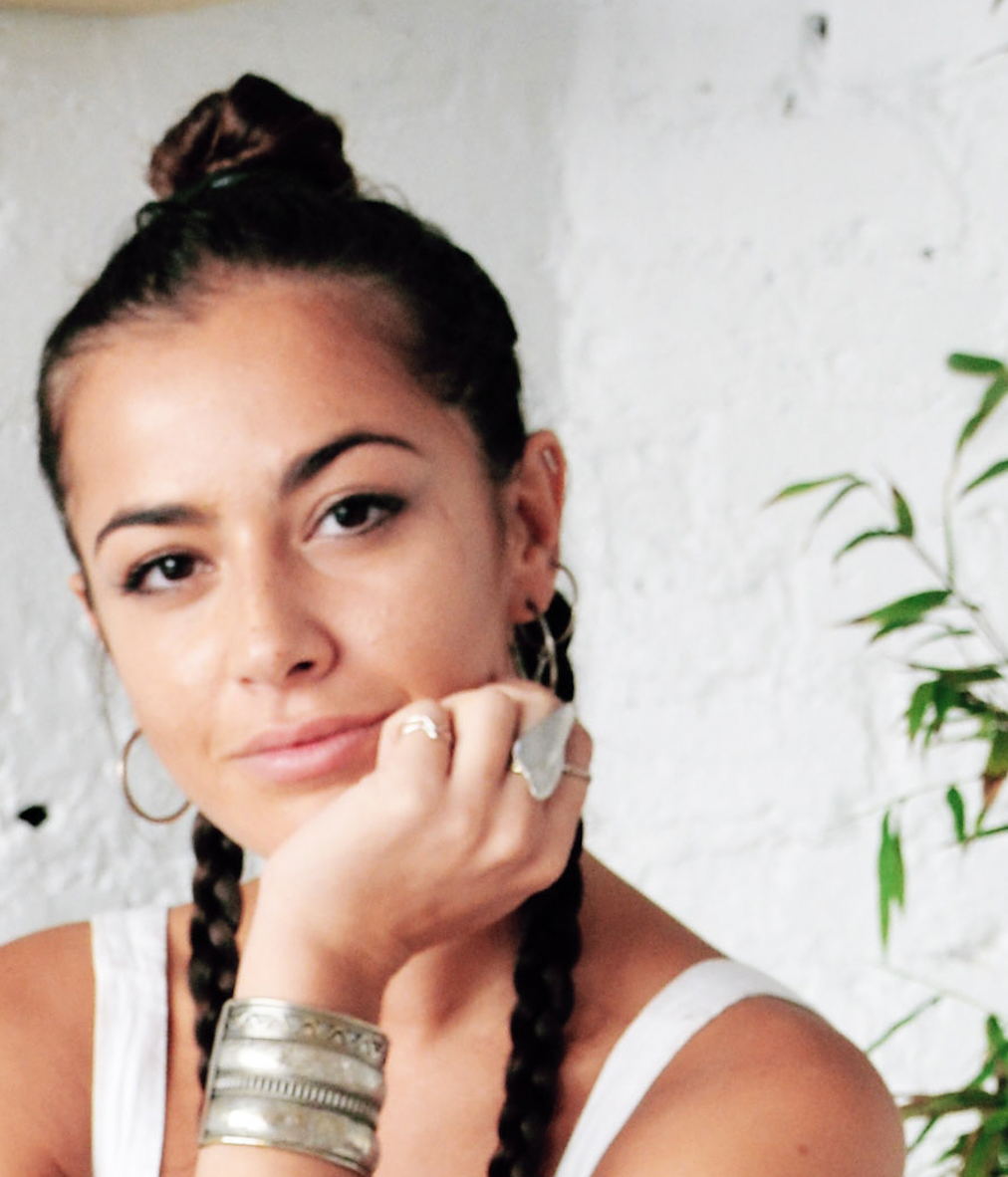 SHOP NOW
When your lips need love, go G'ME
We don't need more stuff in the world...
but we could do with better choices.
LEARN MORE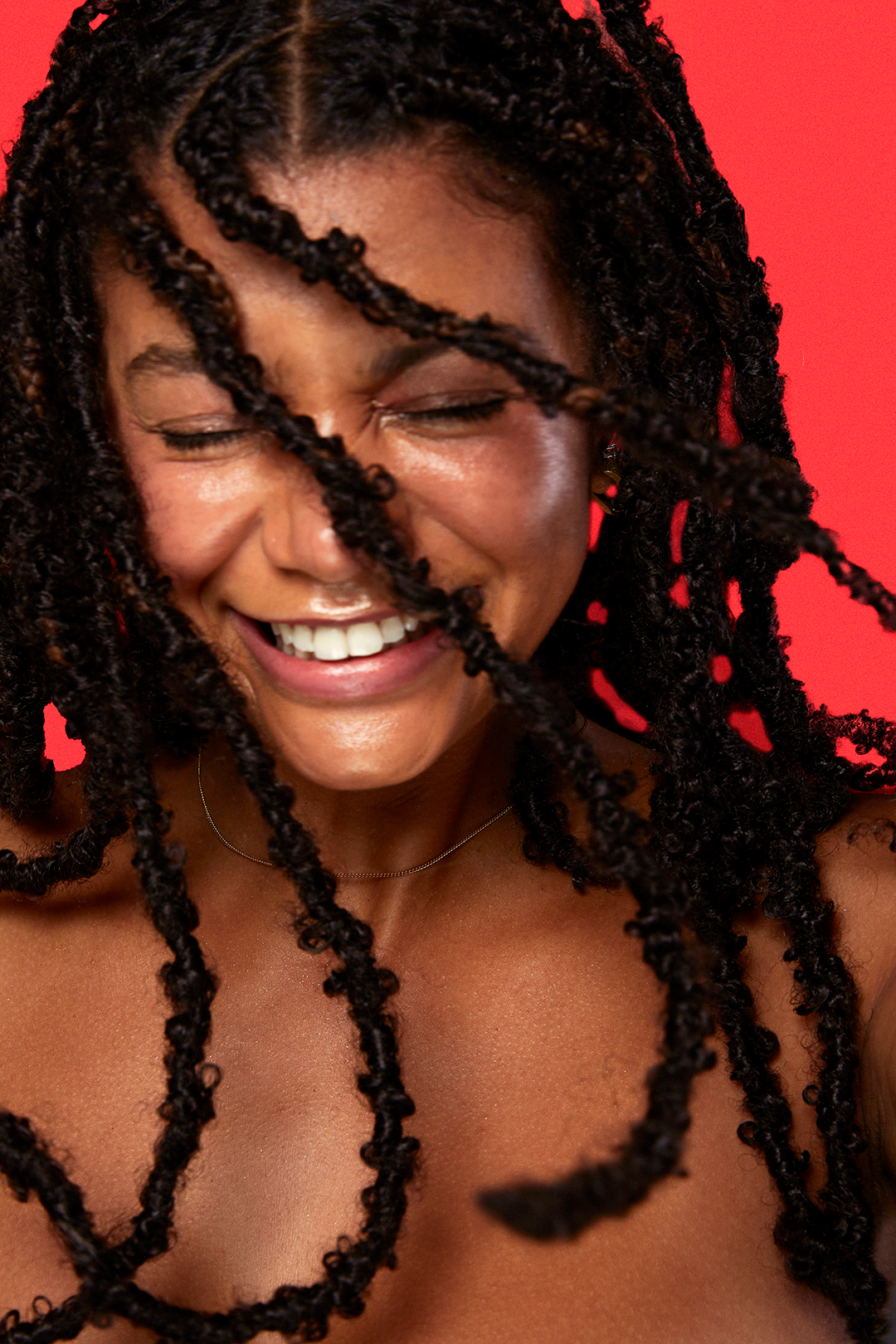 Naturally made, Inside and out
Our ultra moisturising natural lip balms are made with 100% vegan and cruelty-free ingredients.
All our packaging is plastic free using no synthetic materials – meaning G'ME's better for our planet and for your lips. At G'ME we aim to be 100% transparent with our journey.
TELL ME MORE
AROUND THE WORLD, FOR THE WORLD. OUR G'MEGANG
@g.mebeauty