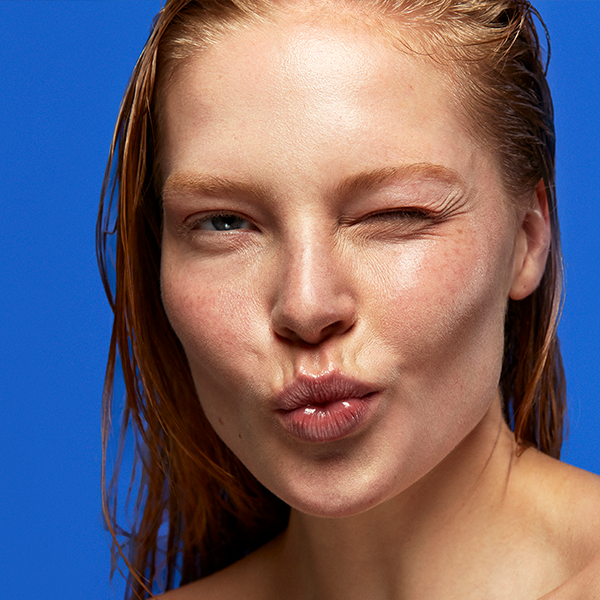 "We don't need more stuff in the world but we could do with better choices. Better choices to keep this world colourful, healthy & glowing.

Over 3 years we've researched and purposefully revved up the vibrancy on 'sustainable' beauty to demonstrate that doing good by nature doesn't mean compromising on aesthetics, style or quality.

Glow getters can have it all - guilt-free you just have say G'ME and you have to say it loud"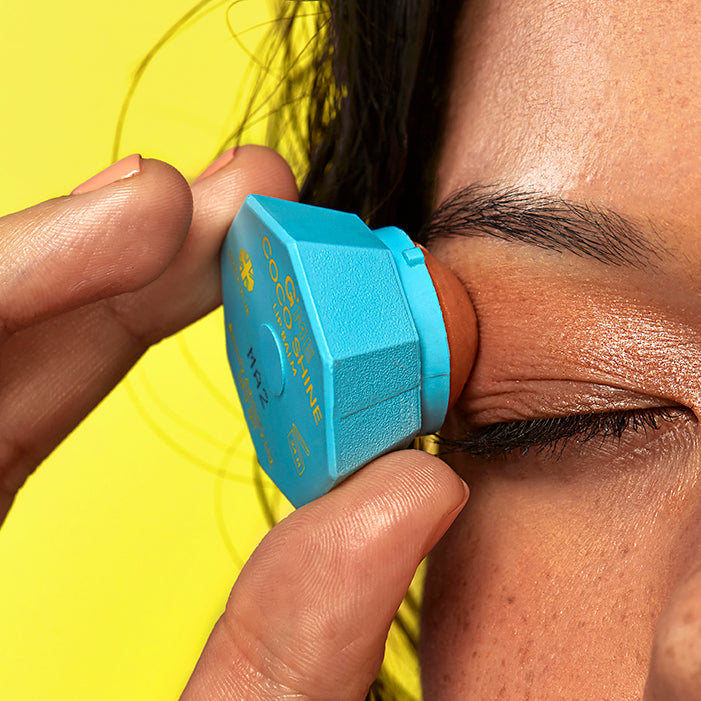 I'M MADE FROM BIOPLASTIC (GO ME!)
This means every part of me is from natural origins, from my colour to my packaging, to my ingredients - can you believe it?!

G'ME packaging is made from an oil derived from the seeds of plants such as canola and soy.  We also utilise the byproduct of the seed crushing as fertiliser and for live stock feed. This process is 100% renewable and sustainable. Trust us you wouldn't believe this wasn't the bad plastic!

Check out how our bioplastic is made at the beginning of life..And the end of life…
BE A REAL NATURAL
G'ME is your cue to be naturally you, to speak your honest truth and be transparent with your voice.

We believe what feels natural to you is often your greatest gift. We want to nourish and encourage your glow with quality, rich ingredients that benefit you and the planet's natural glow.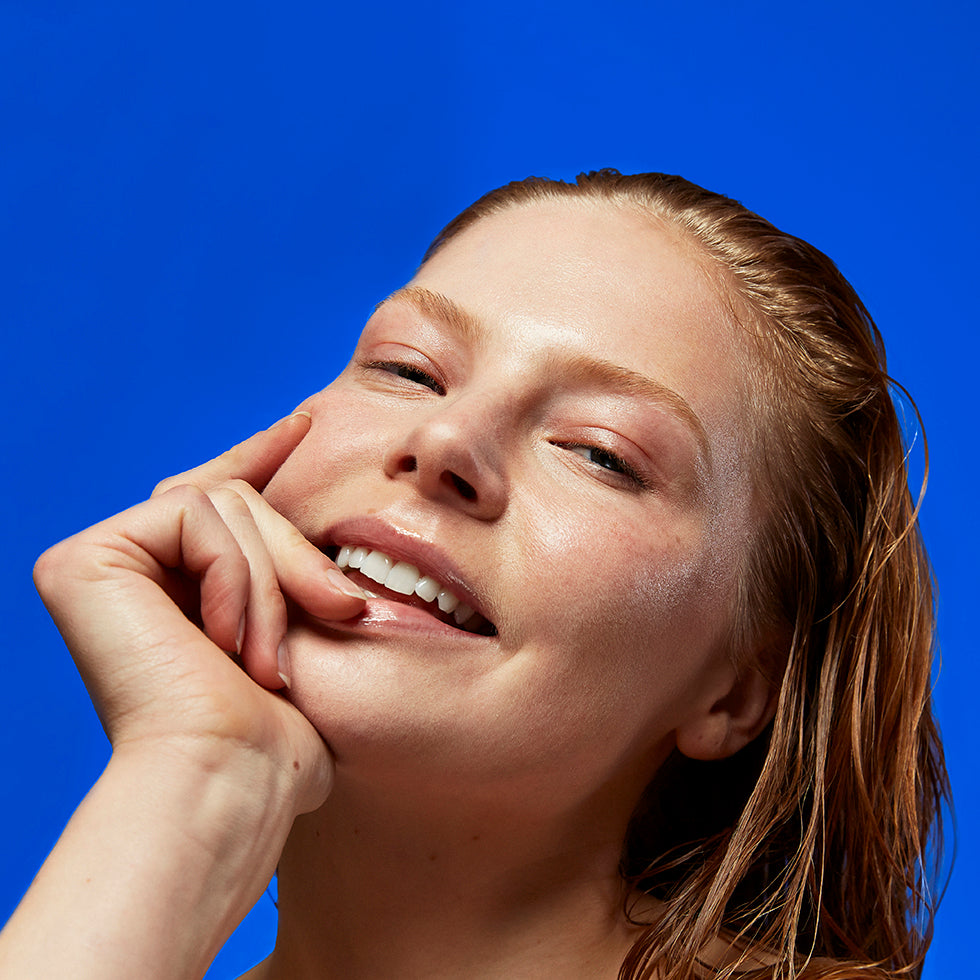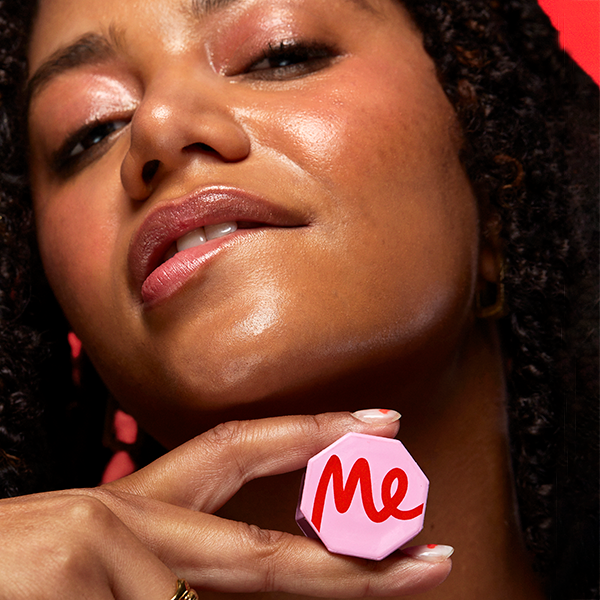 CHOOSING ME
Prioritising yourself shouldn't be a privilege.

We don't believe in shying away from our wants and needs. G'ME is all about putting the focus back on 'me' – inspiring you to unapologetically chase after the best, and accept no substitutes. Sometimes that starts with the simple things, like a great lip balm, that's good for you and the planet.

So when you see your G'ME Balm knocking around in your bag or on your desk, let it be a visual reminder to speak your mind, ask for what you want & unapologetically say G'ME to life 
- G'ME is a cue for YOU.
100% TRANSPARENT
In a world that has an abundance of opinions and illusions we decided to offer our community transparency... 

Transparency in our sustainability journey and efforts. 
Transparency in the decisions and build of a female-run business.
Transparency in the reasons we are so passionate about G'ME being a cue for you & your voice.

Stay tuned @g.mebeauty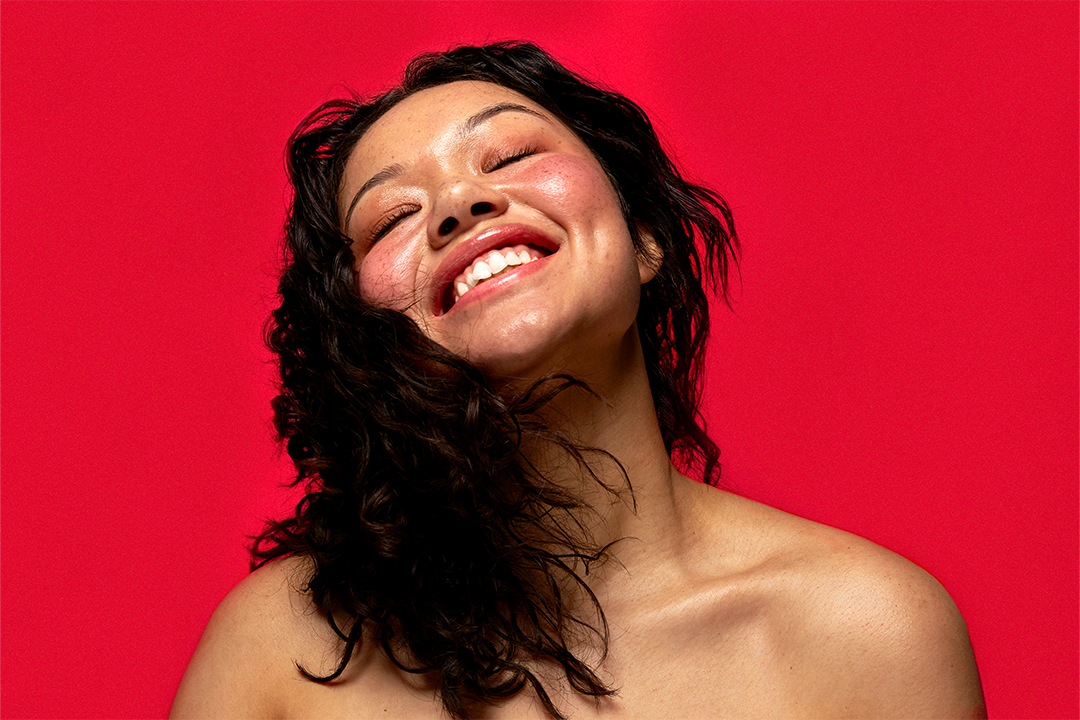 GO ME...
GET ME...
GIVE ME...
G'ME aims to empower you to choose yourself and therefore define the G in G'ME to match your personal chapter in life.

GO ME
Empowerment, pride and self-worth through self-care.In other words: With 'go me' we are celebrating the individuality and courage of each G'ME getter and their voice. Our balms are for everyone. We celebrate you standing up and speaking out whether it be against bullies at school, in the workplace or with your inner-self - go you, you got this.

GIVE ME
Active decision making. An unapologetic attitude. In other words:With 'give me' we are celebrating the always-on nature of our balms and the immediate benefits they bring. Creating a solution to a need (e.g. dry lips).

GET ME 
Understanding. A down-to-earth, 'real' point of view. In other words: With 'get me' we are appreciating the many ways in which our thoughts and feelings differ but how, through sharing, we can discover more about each other. We are constantly evolving; our skin type, opinions, environment and situation can shift our needs - yet with communication we can always get each other.
Naturally made, Inside and out
[Made in UK]

[Vegan]

[Bioplastic]

[Natural Origin]
AROUND THE WORLD, FOR THE WORLD. OUR G'MEGANG
@g.mebeauty